Building great governance in a family philanthropy is an important but under-researched area.     What does a good family foundation board look like?  What is the best way to find and select great trustees?  And how do we get the best from trustees?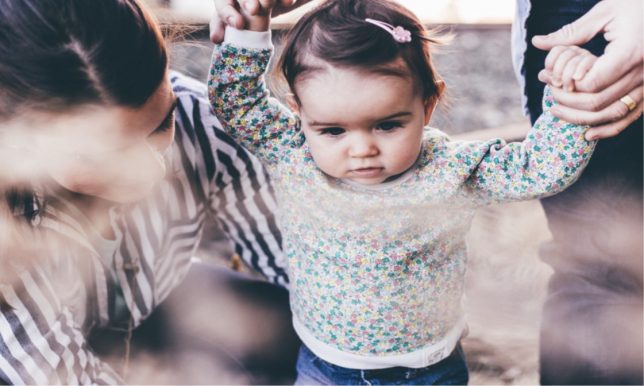 My just-released report attempts to answer these questions.    I was commissioned to write  this by the Hugh Green Foundation and have published it in conjunction with Philanthropy NZ.  The paper draws from interviews with NZ family foundations, US and Australian experts and from a review of international research, and makes practical suggestions for improving and future-proofing family philanthropy governance.  These suggestions are organised into a four-step process:
Step One: Build family engagement
Step Two: Revisit board structures
Step Three: Find and select best-fit trustees
Step Four: Get the best from your board
If you have an interest in family philanthropy and governance, have a read!  Feedback most welcome.